Completed

·

Mar 5-7, 2021
Watch 2021 Judi Garman Classic live on FloSoftball!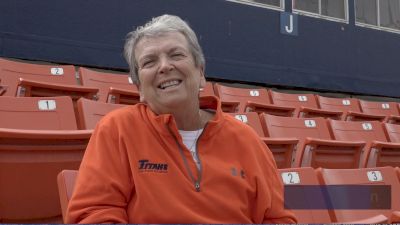 How It Started: Judi Garman Classic
Mar 5, 2016
Judi Garman sat down with FloSoftball to talk about where Fullerton softball started and where it is now. Judi Garman started coaching at Fullerton in 1980 a time when they had no field, a small budget, and big dreams. Listen to the story of the Judi Garman Classic.