The place to find Florida Gator softball games, stories, videos, technique, and features.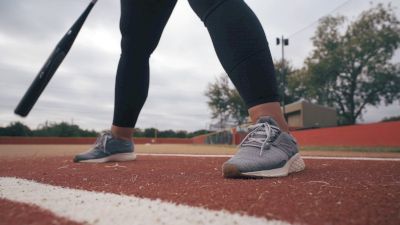 Amanda Lorenz On Timing The Pitcher
Oct 23, 2019
One of Florida's most revered hitters, Amanda Lorenz was the 2018 SEC Player of the Year, a USA Player of the Year Finalist, a Honda Sports Award Finalist, an All-American and the list continues. Lorenz talks about timing the pitcher.