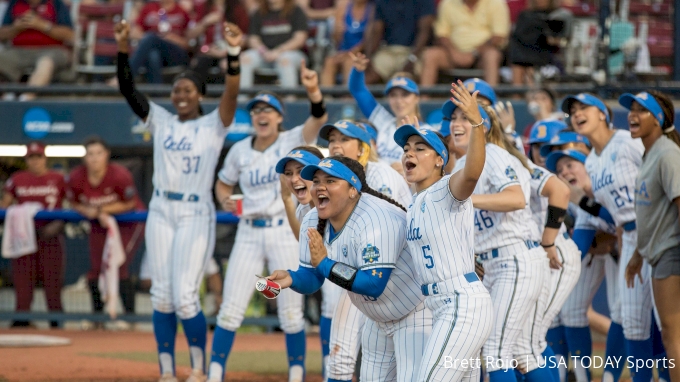 The place to find UCLA Bruins softball games, stories, videos, techniques, and features.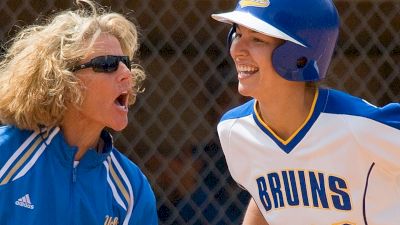 Sue Enquist, The Legend, The G.O.A.T.
Jan 23, 2017
Sue Enquist is the G.O.A.T. She is a legend. Enquist is the only player in softball history to win a National Championship as a player and a coach. With 11 National Titles to her resumé, when she speaks, people listen.
Want more Sue? Enjoy Sue's story of how UCLA became a powerhouse in Legacy: UCLA