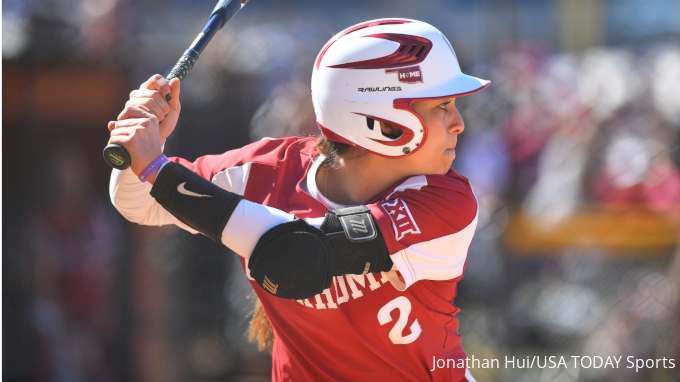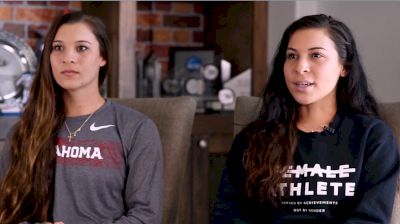 Sydney & Sierra Romero Will Try Out For Team Mexico
Jan 11, 2019
Sydney & Sierra Romero have made the decision to try out for Team Mexico and make a run at the 2020 Olympics.
After years of playing and trying out in the USA softball system, the Romero sisters opted for another route to their Olympic dreams.
Syd is now a senior at the University of Oklahoma with two National Championships under her belt and possibly a third in 2019. Last season, she compiled a .395 batting average with 12 home runs and 61 RBIs. She's been named an NFCA First Team All-American, First Team All-Region, Big 12 Championship All-Tournament, and Top 25 Finalist for USA Collegiate Player of the Year.
Sierra was named the 2016 USA Collegiate Player of the Year and the Honda Award Winner for softball. She was a four-time All-American at the University of Michigan. Sierra's the first NCAA softball player to record 300 runs, 300 hits, and 300 RBI in her career. She holds the NCAA record for career runs (300) and grand slams (11). Named NFCA All-Great Lakes Region First team all four years, Sierra also ranks fourth all-time in RBI (305), slugging percentage (.882), eighth in home runs (82) and walks (225). In 2016, she was the No. 2 draft pick in the NPF.
You have to wonder. Will more Mexican-American players try out for Team Mexico? There are so many talented players to choose from. Food for thought.