Cat Osterman: The Last Ride (Trailer)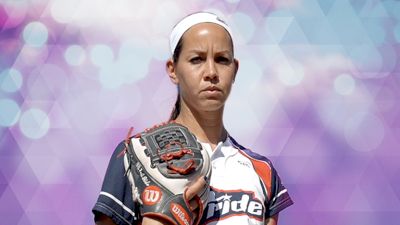 Born and raised in Texas, Osterman began what would be a legendary career in her home state as a member of her Katy Cruisers club team. Choosing to remain in Texas for college when softball reigned supreme on the West Coast, Osterman became one of the most dominant strikeout pitchers the NCAA has ever seen.The former University of Texas Longhorn went on to win two Olympic medals and play eight seasons as a professional in the National Professional Fastpitch league.
Follow along in episode 1 and episode 2 as we relive the career of Cat Osterman from her days with the Katy Cruisers to the Texas Longhorns to the US Olympic team to her career as a professional softball player.