Chez Wraps Up Session 1 of the Puerto Vallarta College Challenge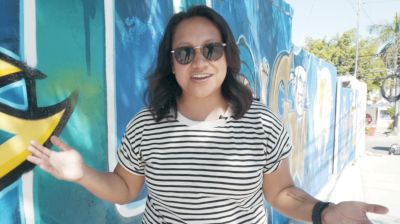 Oklahoma righty Shannon Saile logged in 14 innings in the circle for the Sooners along with 39 strikeouts. Freshmen centerfielder Rylie Boone and Kinzie Hansen really stepped up over the weekend competing like seasoned veterans at the plate. Hansen drove in eight RBIs including the first RBI of the season. Jocelyn Alo launched the first home run of the season in game two against Long Beach.
Brooke Yanez made her debut for Oregon against BYU striking out 17 batters and ending the weekend with 25. Jordan Dail did not disappoint throwing 12 innings with 15 strikeouts. Catcher Terra McGowan had a big offensive weekend with 10 RBIs, a homer, and three doubles.
Newly appointed Utah Valley head coach Stacey May-Johnson was elated after going 3-1 over the weekend topping Long Beach and staging a comeback against Nevada.
Don't be surprised to see BYU give the top 25 teams a run for their money. The Cougars played close games against Oklahoma and Oregon but weren't able to manufacture enough runs. When this offense finds its groove, expect this lineup to put up solid power numbers.