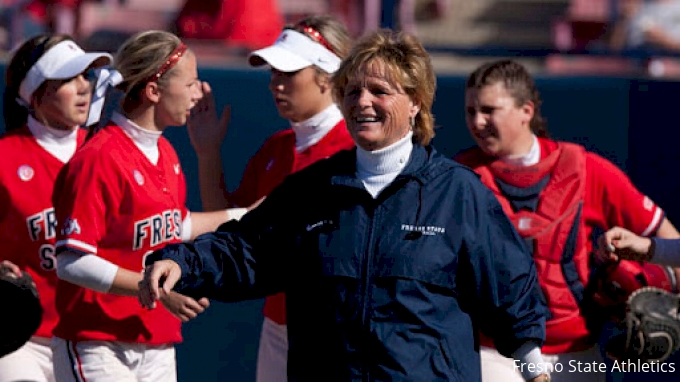 These are the stories behind the growth and prosperity of the game of softball. Kris Caldwell interviews the softball pioneers in Legends Of The Game.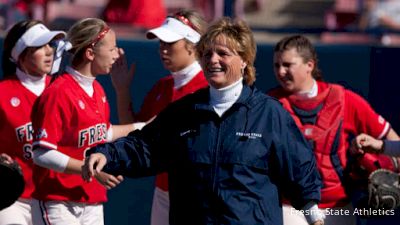 Margie Wright | Legends Of The Game (Ep. 1)
Sep 8, 2020
In episode 1 of Legends Of The Game with Kris Caldwell, she interviews Hall of Fame Coach Margie Wright.
Do you know the story behind softball stadiums? Coach Wright shares her experience fighting for equal facilities during the most difficult time in her career.