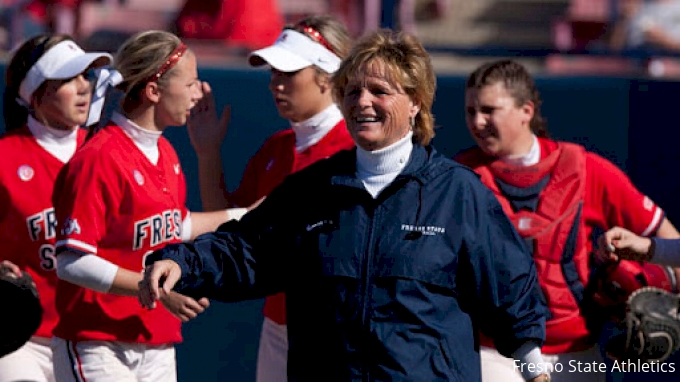 These are the stories behind the growth and prosperity of the game of softball. Kris Caldwell interviews the softball pioneers in Legends Of The Game.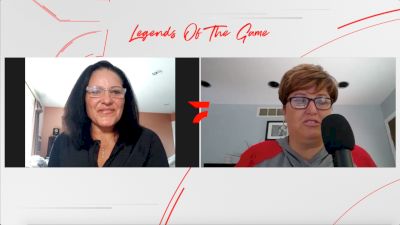 Lisa Fernandez | Legends Of The Game (Ep. 4)
Oct 7, 2020
Kris Caldwell hosts Lisa Fernandez on Legends of the Game to discuss some of her favorite moments and lessons.
Fernandez is a UCLA and USA Hall of Famer. She was a four-time winner of the Honda Sports Award for softball and was also the first softball player to win the Honda-Broderick Cup. A four-time, first-team All-American, Fernandez led UCLA to two national championships (1990 & 1992) and two runner-up finishes (1991 & 1993).
Need more Legends?
Have you seen Legacy: UCLA, the two-part documentary?
UCLA softball revolutionized the game by raising the standards of what meant to be a champion. 11 NCAA Championships and 15 Olympians later, hear the stories that have never been told by Sue Enquist, Kelly Inouye-Perez, and Lisa Fernandez. Watch how a system of excellence blossomed into a dynasty of dominance.