Completed

,

Oct 28-30, 2016
It's the 24th year of the TCS Ronald McDonald Tournament! FloSoftball will stream the event October 28-30 in Houston, Texas at the Scrap Yard. Ronald McDonald features some of the top talent in Texas with teams traveling from California, Kansas, and Oklahoma to compete.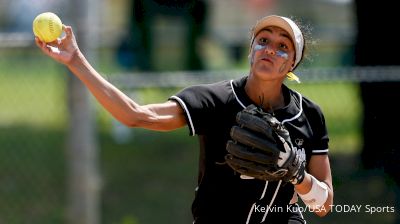 Ronald McDonald Wrap Up
Oct 31, 2016
The Ronald McDonald tournament showcased top talent from Texas, Arizona, California, Oklahoma, and more. Here's a recap on the weekend and what's up next for FloSoftball.