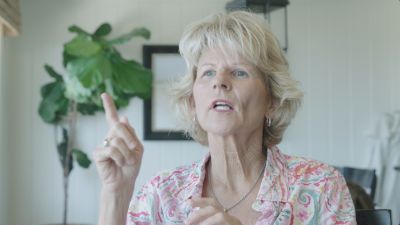 Sue Enquist Takes On Early Recruiting
Sep 8, 2016
Sue Enquist spent 27 years as head coach of UCLA, where she led the Bruins to 11 national championships. She retired from coaching in 2006 and witnessed the transformation of the recruiting landscape over the last 10 years. In this interview, Enquist delivers a powerful message on the state of early recruiting.
Get More From FloSoftball!
Sign up for the FloSoftball newsletter for instant access to: Breaking News, Live Streams, Rankings, Technique Videos and more!