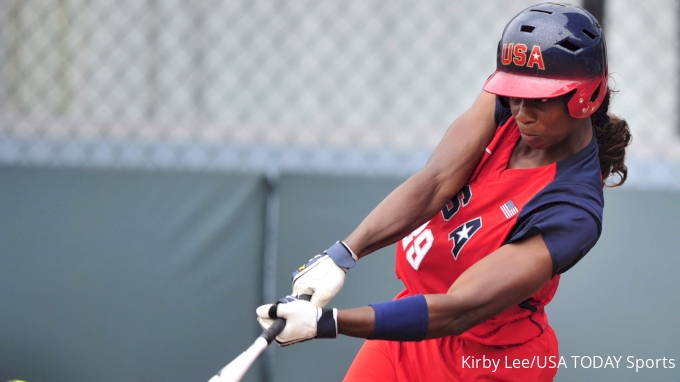 FloSports honors black athletes and champions that have made an indelible impact on the sport and in their community.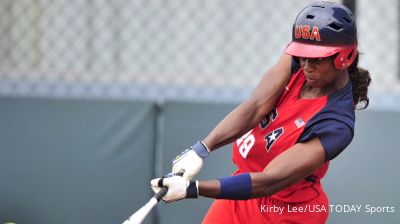 EXCLUSIVE: Natasha Watley Announces Retirement
Mar 30, 2017
After 30 years of playing the game at the highest level possible, Natasha Watley has become a softball legend.
Some of her incredible accomplishments include becoming a four-time All-American at UCLA, a national champion, the all-time hits leader at UCLA, a gold and silver medalist for Team USA, and the first African-American woman to compete on Team USA.
Chez had the opportunity to sit down with Natasha as she made a huge announcement about the next step in her career.

What's Next
Watley is the founder of the Natasha Watley Foundation, which focuses on creating opportunities for young girls in underserved communities to learn and play softball. Her goal is to keep growing the foundation. She currently partners with the City of Los Angeles and the next step is expanding to Los Angeles County. This summer, Watley will also coach the Junior National Team with Laura Berg.
What people are saying about Watley's retirement:
Thank you @natashawatley29 for being such a great role model to so many girls including myself and my sister @syd_syd2 pic.twitter.com/3azzqS4B0c

— Sierra Joy Romero (@Sierrajoy32) March 30, 2017
Impactful athlete, @natashawatley29 moves beyond playing career but never beyond being an impactful person. Looking forward to what's next!

— Cheri Kempf (@cherikempf) March 30, 2017
Shout out to my bestie @natashawatley29 and a new chapter of her life, and more greatness to come pic.twitter.com/dv2L7NFGk6

— Tairia Flowers (@tairiaflowers) March 30, 2017
Since 2001 @natashawatley29 has been a teammate & friend! Congrats on a great career you stud. It's been an honor & privledge to play w you.

— Cat Osterman (@catosterman) March 30, 2017
Congratulations to @natashawatley29 on an amazing softball career! Thanks for being a part of #DeMariniNation! pic.twitter.com/M5aATv6SPs

— DeMarini Fastpitch (@DeMariniFP) March 30, 2017
Hey @natashawatley29 thanks 4 being you. Best teammate. Best role model. Best leader. Best bud. Hitting behind you was an honor. Straight