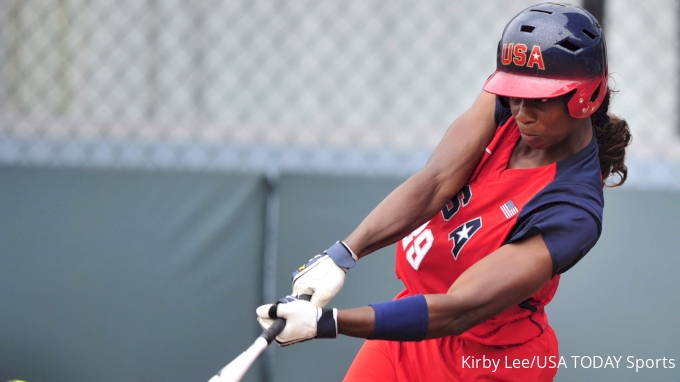 FloSports honors black athletes and champions that have made an indelible impact on the sport and in their community.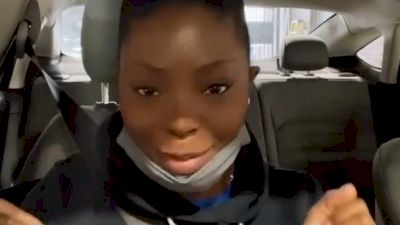 Kiki Stokes: Black History Month Instagram Takeover
Feb 24, 2021
To celebrate Black History Month, we asked Kiki Stokes to take over our Instagram to share her experience and life with the softball community. Stokes is currently an assistant softball coach at South Dakota State and was an All-American at Nebraska. She represented This Is Us softball after the fall out of Scrap Yard.
Follow Kiki Stokes on Instagram | Twitter