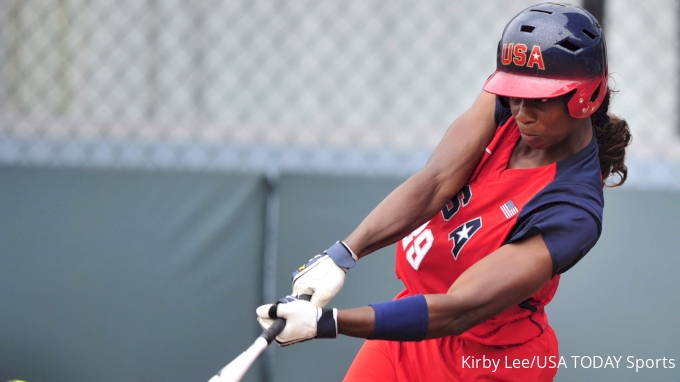 FloSports honors black athletes and champions that have made an indelible impact on the sport and in their community.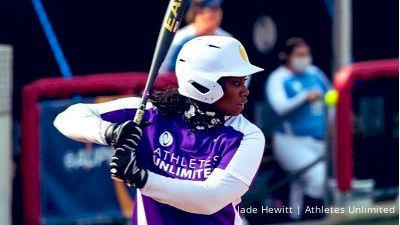 Nadia Taylor: Black History Month Instagram Takeover
Feb 8, 2021
In honor of Black History Month, we want to celebrate all the incredible black women who have helped make softball amazing on and off the field. First up, we have Nadia Taylor. Taylor took over our Instagram Story for the day, so see what she's up to!
By day, Taylor is a businesswoman who owns a workout facility in Leander, TX. Prior to becoming a business owner and professional softball player, Taylor graduated from the University of Texas.