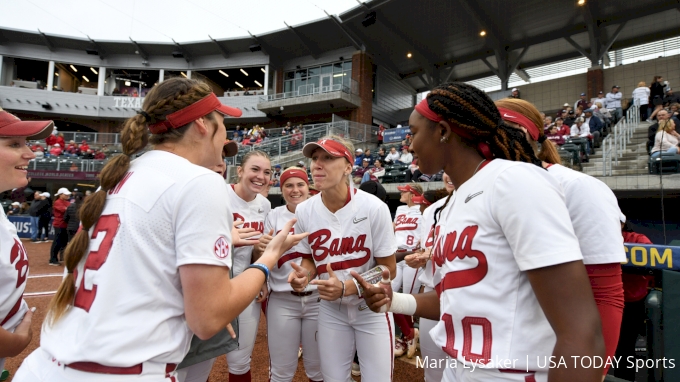 The place to find Alabama softball games, stories, videos, and recruiting features.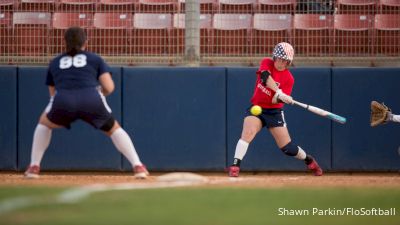 Haylie McCleney the Best is Yet to Come
Jan 23, 2016
Humble. Grateful. Competitive. Passionate. Positive. Haylie McCleney, the star centerfielder for the University of Alabama is all of those things and more. Most recently Haylie was selected to the USA Women's National Team. She will be one of the greatest players to ever put on an Alabama uniform. The three time All-American has hit over .400 with offensive numbers that continue to climb every year.
What's next for Haylie McCleney? How does she handle failure? What does it mean to be a part of the Alabama program? Haylie gives us the goods.
Related Articles: