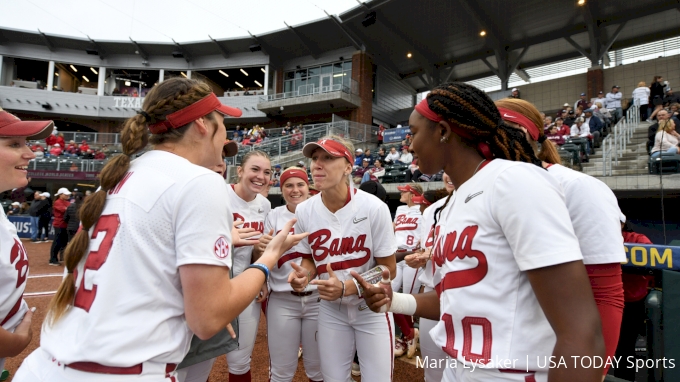 The place to find Alabama softball games, stories, videos, and recruiting features.
2018 USA Softball Tryouts: Day 2
Jan 3, 2018
It's finally happening. The best of the best are competing for a spot on Team USA's roster. Haylie McCleney and Bailey Landry give some insight on the camp so far. Trust me, you're going to want to watch it till the end.